Long Island's Tax and Asset Management Group
---
We have been servicing the Long Island community for over 20 years. Our firm specializes in personal income taxes as well as financial services for your future. We believe personalized service make us different from other financial institutions. Let us develop a customized investment plan tailored to your needs. Located in North Babylon, New York you can count on us to offer great service while helping you pay the lowest taxes possible, at a very affordable rate.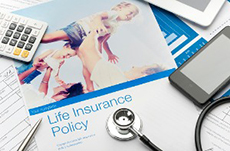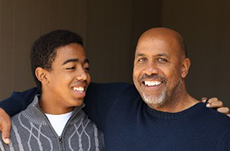 Once a Year, You Need a Year-Round Tax Pro
Open year-round
Evening and weekend appointments available
DEAL DIRECTLY WITH THE OWNER
Experienced personal service
Affordable rates - lower than the franchised competitors!
Pay the lowest tax allowed by law and save money on your return!
Assistance with seniors' paperwork - including STAR program and NYS EPIC
Personalized service geared towards the individual taxpayer
Electronic filing
FREE Consultation with an estate planning attorney
Comprehensive financial services
Bonus! A free review of your three previous years tax returns. The IRS may actually owe you money!